Lives of the Dead by Jane Skelton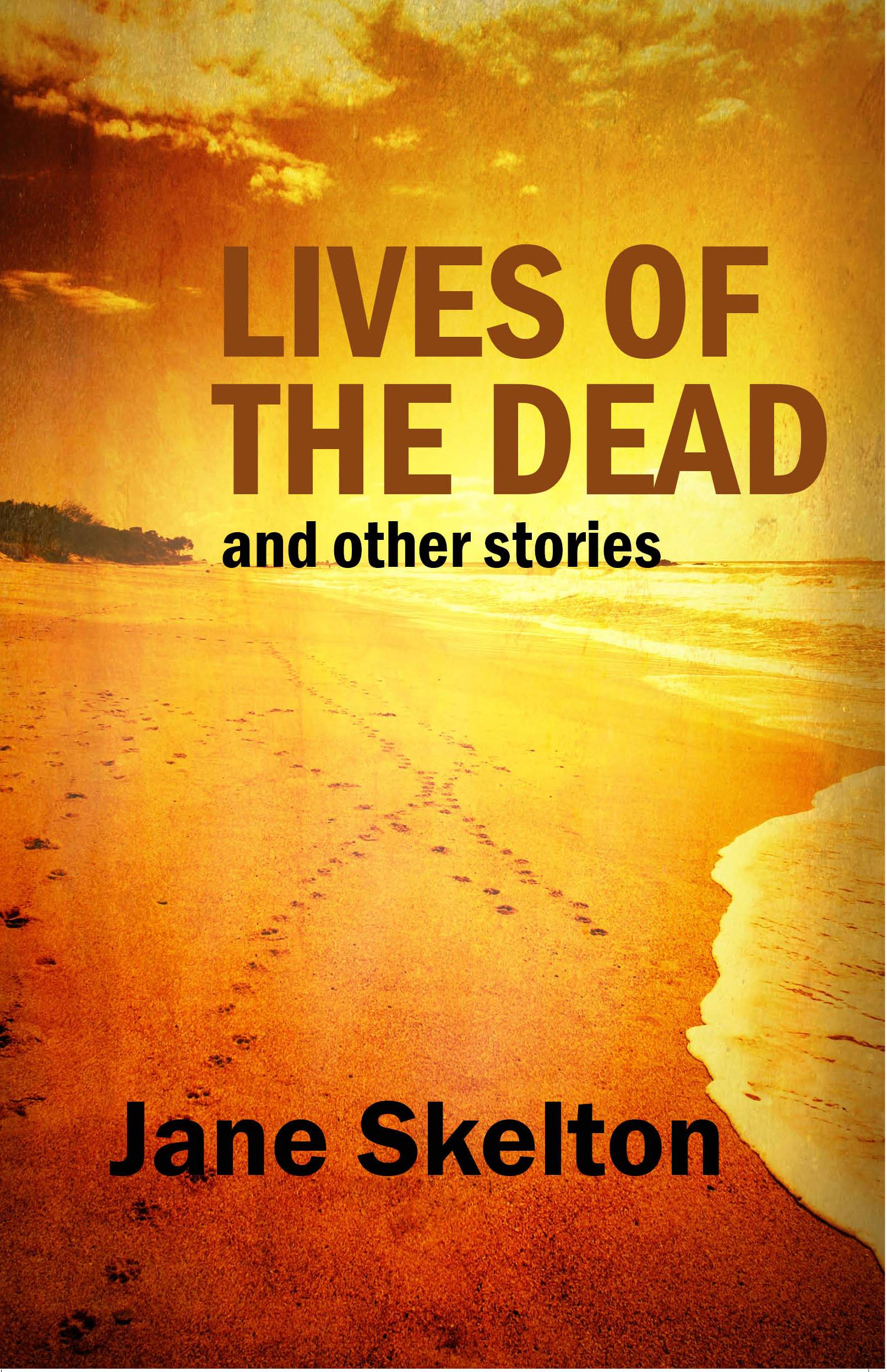 I'm very excited to announce that I'll be launching
Jane Skelton
's brand new book,
Lives of the Dead
, at Berkelouw's Bookshop in Newtown on June the 1st.
Lives of the Dead
is
Jane Skelton
's first published collection of stories, and it is a moody, evocative and brilliantly written work. I am immensely proud to be associated with it. It is published by
Spineless Wonders
, an innovative Australian publishing house that is breathing fresh air into our literary scene.
Here are the details:
Writers Live - Jane Skelton on Lives of the Dead
Bookings are essential. Please RSVP to newtown@berkelouw.com.au or 02 9557 1777
Where: 6-8 O'Connell Street, Newtown, 2042, Sydney, AU
When: Sat, 1st Jun
Time: 6:00 PM to 7:00 PM

Check out the fantastic book trailer that has been created for Lives of the Dead:
Walter Mason and Jane Skelton